Warrant and Right Services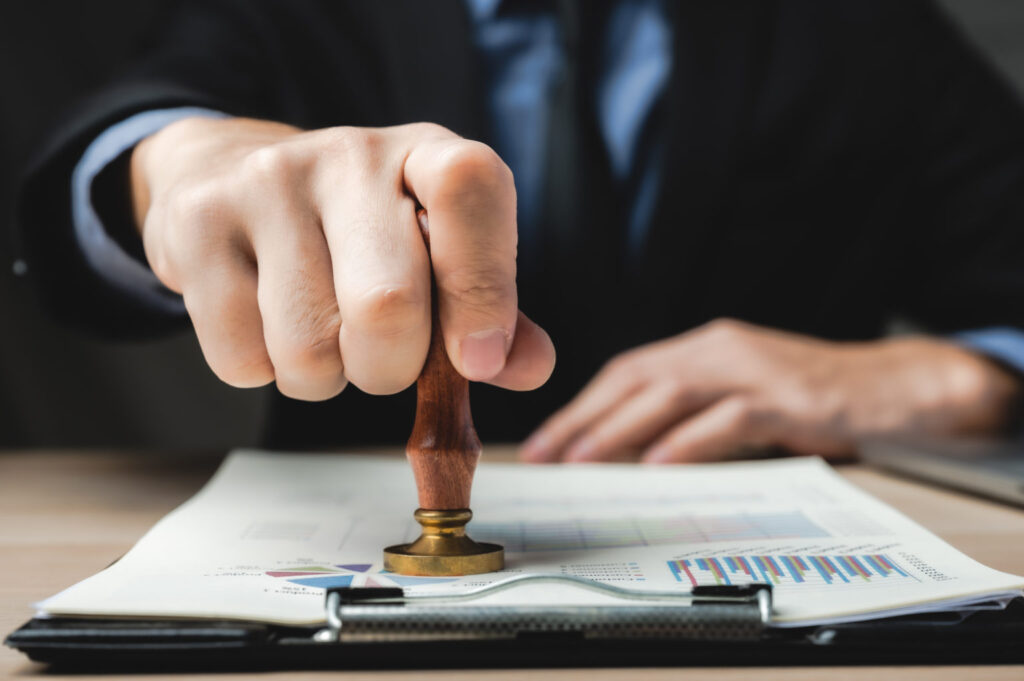 Your Warrant & Rights Agent for Placements
MTCL acts for companies that offer public or private placement warrants and rights issues. Our role as Warrant or Rights Agent is taken seriously, and we exercise a degree of care, diligence, and skill required to fulfill this role.
We maintain the register of holders and facilitate exercises over the life of the warrant or right, including:
Replacement of lost warrant or right
Our process ensures that when funds are received, securities are issued, and funds are disbursed to the client promptly.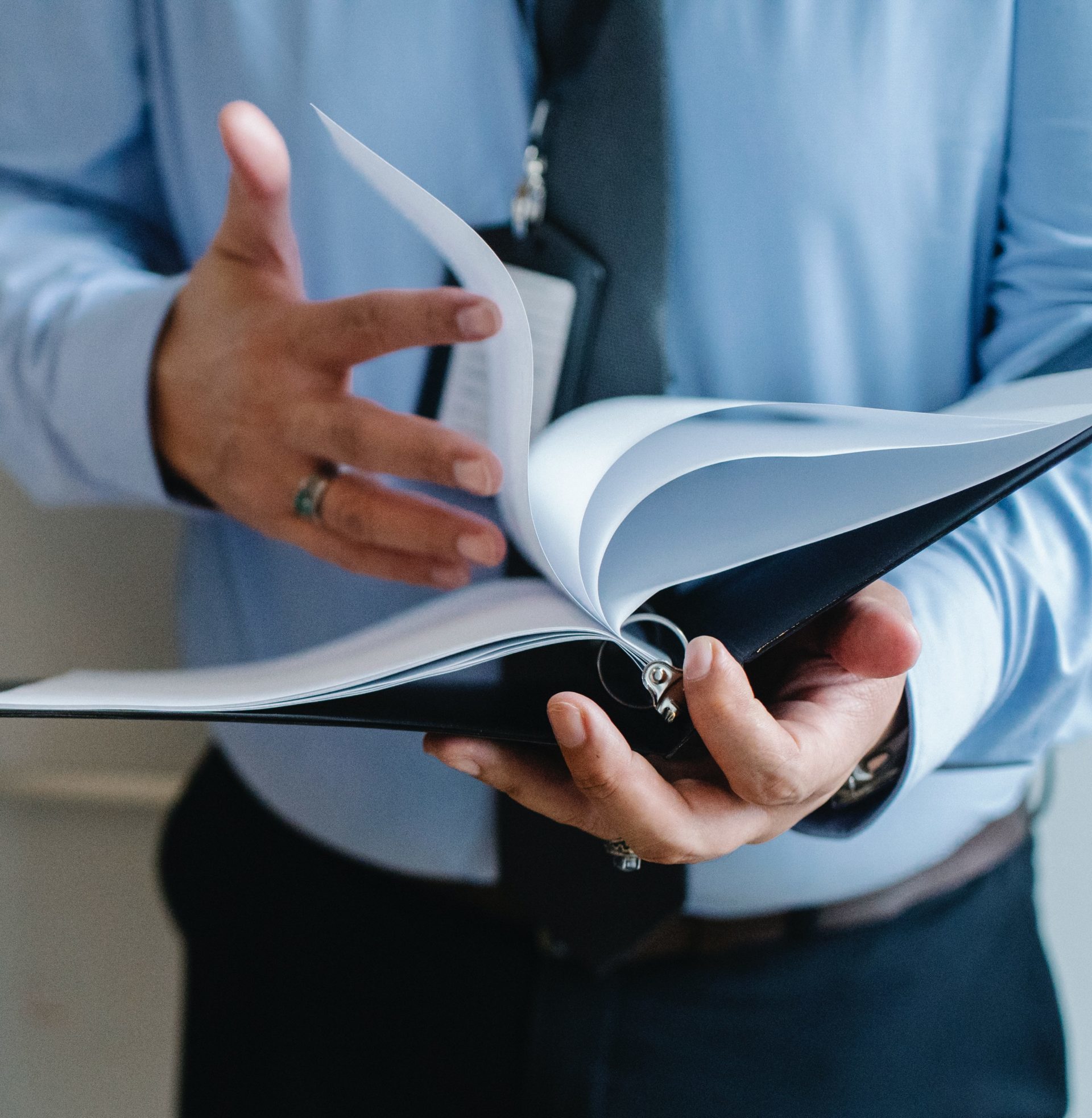 Address:
Head Office:
620 -1111 Melville St.
Vancouver, BC V6E 3V6
Toronto Location:
82 Richmond Street East,
Toronto, ON M5C 1P1
Phone Number:
T: 416-361-6990
Email:
info@marrellitrust.ca