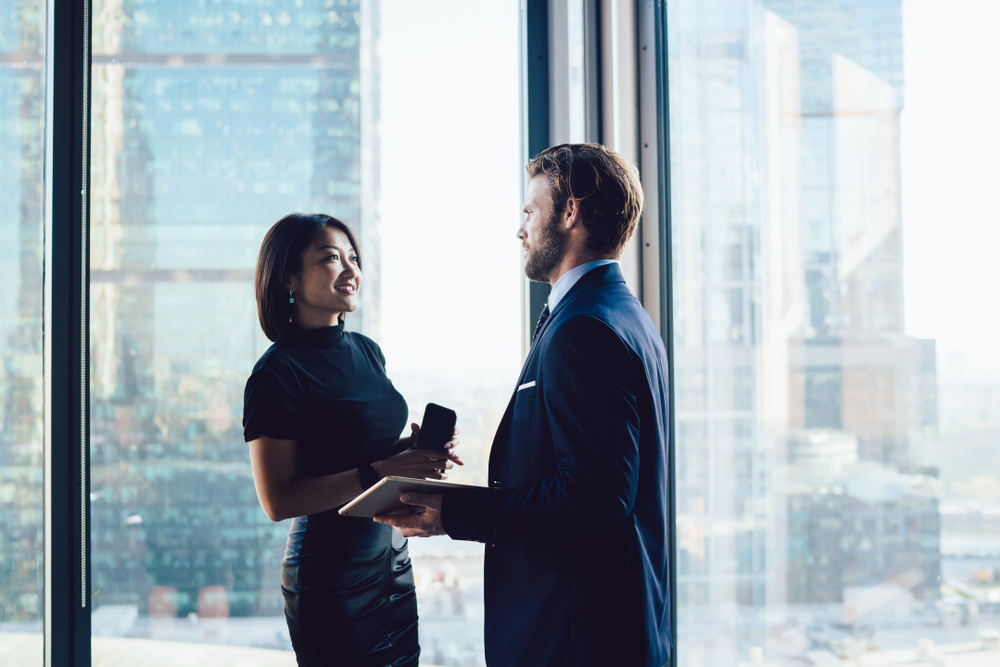 Successful Business
To be the financial and corporate governance partner of choice for Canadian small to mid-cap reporting issuers, bringing a wealth of experience to our clients, one relationship at a time.
Our Mission
Marrelli Trust Company Limited works with issuers and private companies across a broad spectrum of industries. Our clients include small, mid, and large-cap companies. Companies not only rely on our professional services to navigate the capital markets but also find it more cost-effective to use our services than to employ in-house staff, depending on the complexity of the business activities.
Integrity
We do the right thing. We are transparent, honest, ethical, and fair in all our activities. We keep our word and deliver on our promises.
Professionalism
We are experts. We align the needs of our clients, our company, and our team members. We are dedicated to the ongoing development of our specialized skills, knowledge, and competence in service to our clients.
Teamwork
We win together. We foster trust, collaboration, and mutual support to achieve consistent, superior performance. We set positive examples, invest in developing others and challenge each other to new heights.
Innovative Spirit
We anticipate change and shape it to fit our client's purposes. We are open to ideas that challenge conventional views and create forward-thinking solutions and process improvement tools.
Address:
Head Office:
620 -1111 Melville St.
Vancouver, BC V6E 3V6
Toronto Location:
82 Richmond Street East,
Toronto, ON M5C 1P1
Phone Number:
T: 416-361-6990
Email:
info@marrellitrust.ca